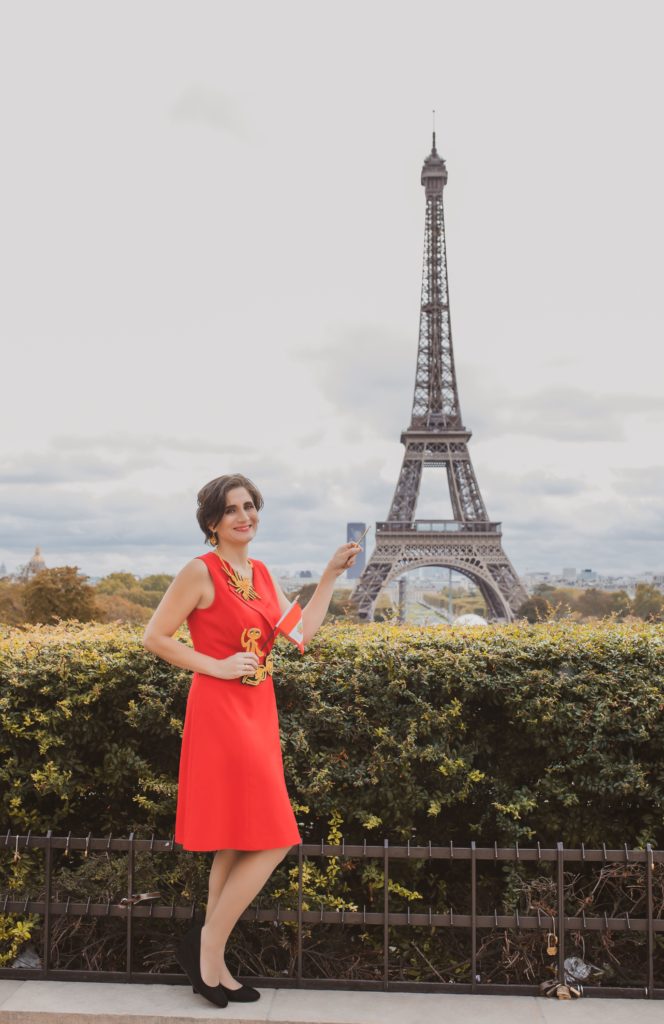 I'm always thinking that God created me to be a creative person. To share, to give hope, to color people's lives. I'm a curious person, and I'm always looking for new goals in my art creations. I have always been passionate about creating, and I also love experimenting with different mediums for art. The technique I am using now is MY MAGIC WAND!! A simple crochet hook and wire, gives me the tools to be a mom and an artist at the same time! It's really magic! With it I knitting dreams and breaking barriers. This magic wand is my everyday therapy to manage stress. Believe me it is amazing and magic! All my life I researched about what art technique makes me a unique artist. So I feel I found it! I invite you to find your own magic wand!!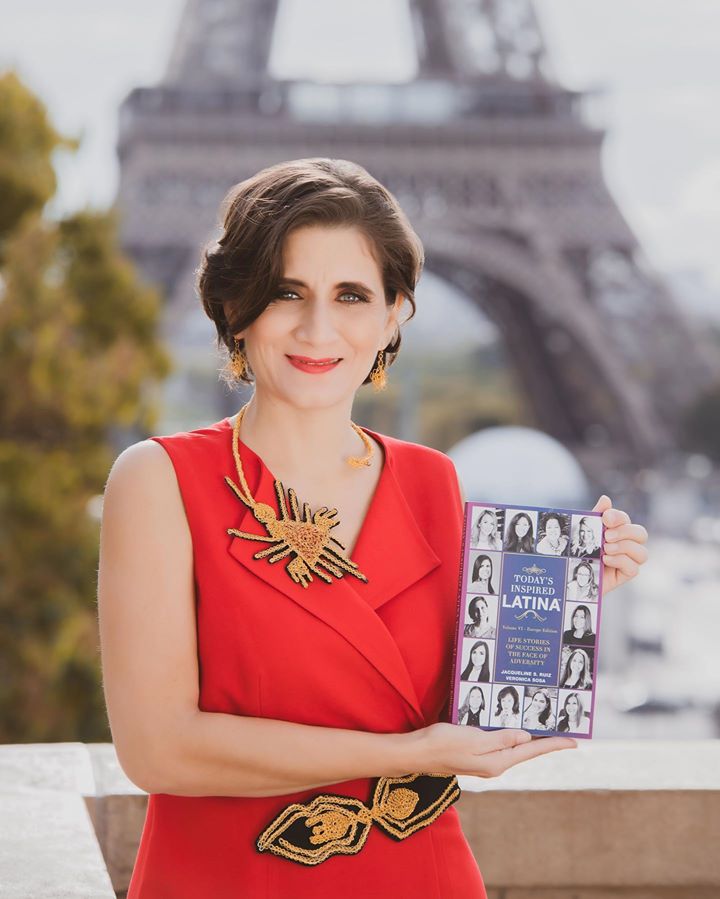 I'm feel blessed, proud for my Peruvian heritage and happy to share my story with you in the amazing and inspiring book. I am a co-author with 19 amazing Hispanic women around the world in Today's Inspiring Latina Volume VI – Europe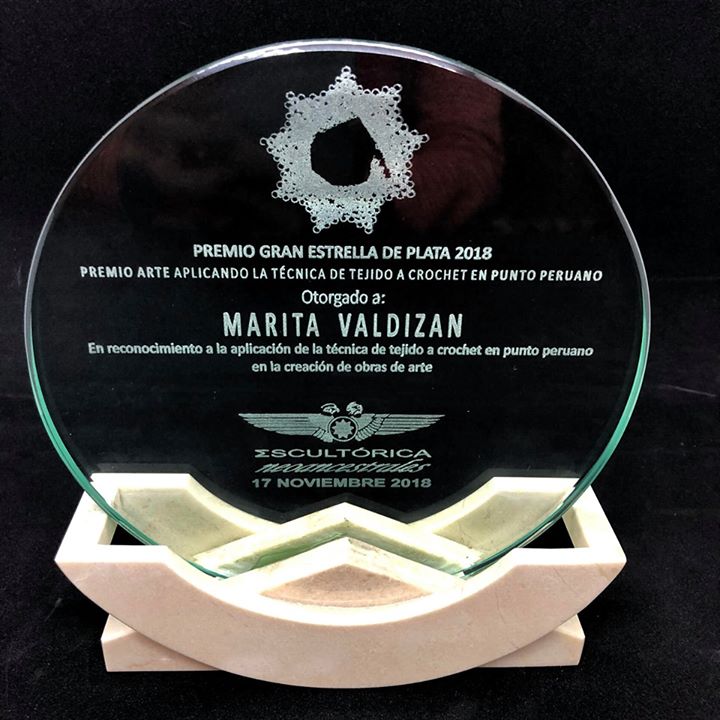 Marita Valdizan received the Premio Gran Estrella de Plata award in recognition of her Metal Crochet Artwork. Juan Pacheco acknowledged that Marita is the only artist around the world who using the technique in Mixed Media Application. Citing her instructor as inspiration, Marita is working to create a new Mixed Media Wire Crochet Technique of her own.